This post contains affiliate links and I will be compensated if you make a purchase after clicking on my links.
Two of our older girls are in softball and games are right around the corner for our family. Once opening weekend begins we'll be living at the fields, so of course I'm starting to prepare.
My poor toddler has become my guinea pig lately. She's been an awful good sport about it for the most part, even if she does look at me like I'm nuts. My husband is certainly getting a kick out of my trying to direct her to pose for photos when she really rather just be watching Jurassic Park
(yeah, I know, bad mom here)
.
I absolutely love how this turned out for her!
I am truly a die hard
Cricut
vinyl user, but I'll admit to branching out a smidge and using some Siser on this project as well because I really like the true block
(i.e. white back)
on the red.
Specifically here is what I used for this shirt: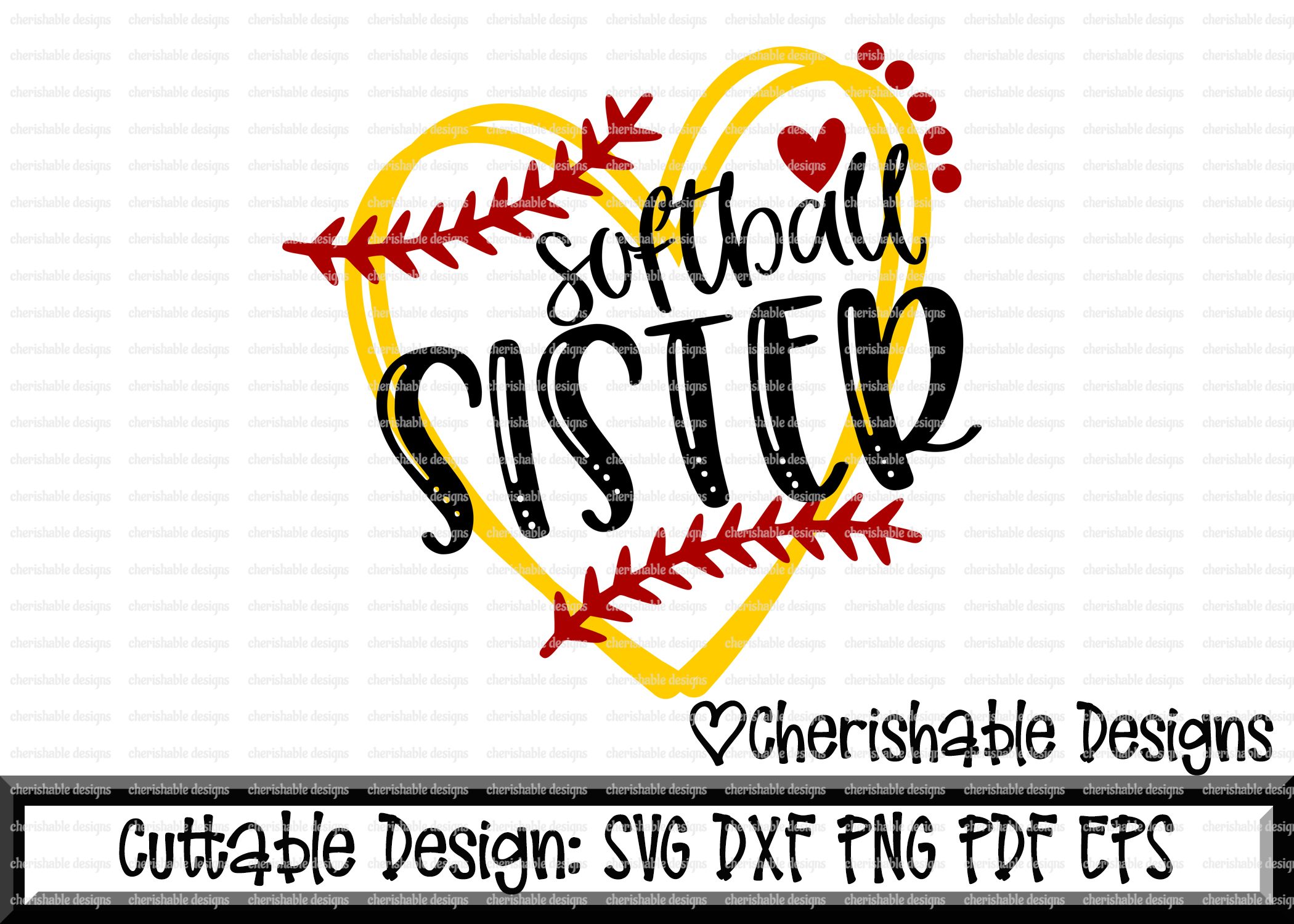 2.
Rabbit Skins Toddler Cotton Jersey T-Shirt
from
JiffyShirts.com
. I order all my shirt blanks from them. This one runs $3.96 if your order is under $80
($80 over gets you an additional bulk discount on your order)
. There are some less expensive options on there, but these are a great quality and worth a few cents more in my opinion.
3.
Cricut's SportFlex Neon-Yellow Iron-On
. Siser also offers a yellow like this which I recently ordered in bulk from
HeatPressNation.com
because I've been making a ton of these softball shirts lately. Personally I like the 10'" by 5 yard rolls because it's easier to cut to my mats than the 20" plus it's extremely affordable when I need a lot, but not too much. They offer a ton of colors which you can check out
by clicking right here.
4. I had ordered the
Siser Easyweed Bright Red
from them for a previous project already and it worked wonderfully for this as well.
5. Same for the
Siser Easyweed Black.
If you're not looking to order in bulk, you can pick those up at your local Michael's and they will allow you to use their 40% coupons on the rolls. The roll there is $19.99 though and for a couple extra bucks
($23.99)
you can get 5 yards from
HeatPressNation.com
instead. To me, that just seems like the better value. Plus you get free shipping on order $34.95 and over through them. They're not as quick as running into the store or just ordering off Amazon, but it's worth the few extra days for standard shipping to basically triple the amount of HTV you're getting.
I had a more successful "photo shoot" with my little for the
Toddler-Saurus shirt
I made last week, so I'll have to try again to get some better photos when I can actually take her outside with the bucket of balls
(they keep claiming spring is coming, but we have yet to see it here in NW Indiana)
. But, I'm still her mom and I think she's adorable anyway. So these will do for now.