We did our family Christmas super late this year
(March)
and my sister is always extremely hard to pick out gifts for. This year with the Cricut, I was able to do something totally unique that I think fit her perfectly.
There are literally hundreds of canvas totes to choose from on Amazon and you can usually find them at Walmart as well for relatively cheap. The only problem with them is that they don't usually have a consistent stock, so if you plan to make more of that exact bag it won't always work in your favor.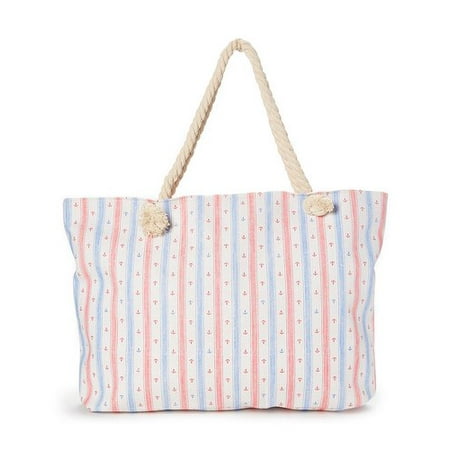 I found the free SVG on
Kimber Dawn & Co.
which I've also referenced in the caption above.
Happy crafting!